The First Breakthrough Horse Bit Technology in 5000 Years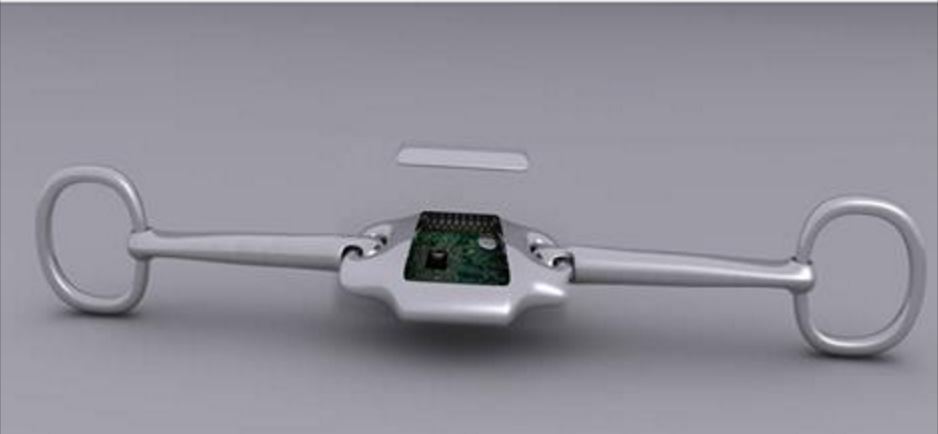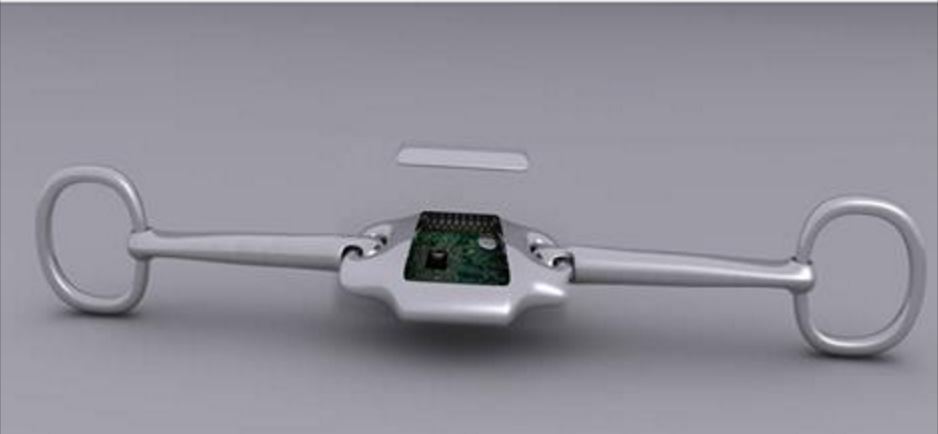 ST. LOUIS, MO (PRWEB) APRIL 13, 2016 – Yijin (Jake) Huang, a 15-Year-Old High School student, is the co-inventor and developer of hardware, software, and tool kits that aim to revolutionize future racehorse thoroughbred training. These developments strive to increase the odds of winning horse races, improve equine health, and prevent injuries. "This is the first significant technological horsebit breakthrough since Roman chariot horse racing began," according to Mr. Huang.
Sports Guidance Technologies (SGT) is a division of Wearable Networks, LLC. This company is developing and launching a comprehensive equine training developer's tool kit which will give racehorse trainers a decisive advantage. The tool kit will also assist in predicting horse injuries which do not usually happen by chance. The science of injury prevention has demonstrated that injuries and the events leading up to injuries are not random. In fact, like disease, they follow a distinct pattern. SGT PRE-ALERT patterns make it possible to be alerted when a horse's biostatistics deviate from predetermined physiological set-points in order to predict and prevent injuries from occurring. Any micro-physical injury that could result in impairment or destruction of health can be detected. Injuries lead to death, disability, and financial loss. SGT can help prevent equine pain and further harm.
According to Jake, "the system will enable professional equine trainers to achieve a new level of excellence during training and preparation for the race." The system includes a patented equine smart bit for a racehorse that will measure the horse's physiology as it compares to the racehorse's race times.
         – Analytically match a horse racing performance with the horse's biometrics through a network of advanced                    wearables
– View real-time or near-time biometric data streams
 – View a composite of the horse's energy level
– Send alerts when a racehorse's physical condition is less than optimal
– Significantly improves an equine's physical safety by understanding the horse's biometrics in real time                            during training
SGT identifies the relationships between biostatistics and performance statistics. These relationships are then translated to adjustments in a horse's techniques, routines, and overall physical activities on and off the track. This will boost horse training by maximizing performance and maintaining a peak level of physical ability for as long as possible. With this technology, "we are truly breaking horse racing down to a science," says Jake. Mike Saigh, the co-inventor and developer of wearable training technology, believes that this project will be a great contribution to the horse racing community and will increase the prevention of animal injuries.
St. Louis, Missouri (APRIL 13, 2016) – SPORTS GUIDANCE TECHNOLOGIES (SGT), the patent holder and developers, will introduce the next generation of smart sports logistics, software, and network wearable solutions. Please watch Jake Huang's interview with Christine Buck on KPLR11 at http://youtu.be/amARTZcccHU . SGT has close relationships with physiologists, hardware and software developers, scientists, professional trainers, schools, and other companies. Please visit the company's website athttp://www.sportsguidetek.com/equine-products.html for additional information. Phone:
314-453-0858. Related video,http://youtu.be/cn-b38WtTww