Trainer With Nothing Gets A Horse Who Changes EVERYTHING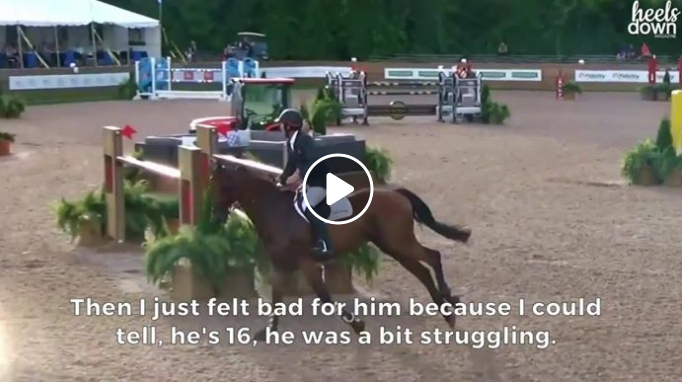 Andy Kocher went from living out of his truck and trailer and wondering if he'd made a huge mistake, to selling hundreds of horses and winning grand prixs. One horse changed it all. He traded 3 horses to get La Conte and it opened up a whole new world for him. Watch the interview below.
Andy Kocher opens up about La Conte.

"When I got that horse, I had nothing. I was living literally in my truck and trailer." La Conte is now retired and it is clear that he's taught Andy Kocher so much. Share this on Facebook if you love hearing stories like this!