View From The Back Of A Bucking Horse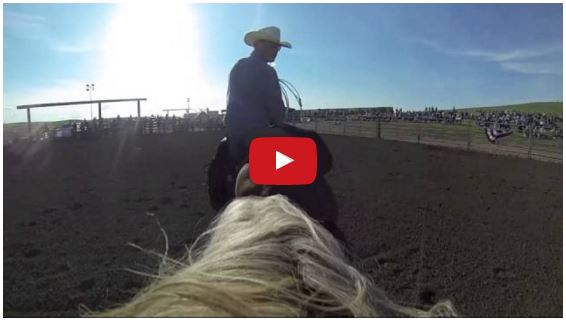 Watching this video confirms why I don't get on bucking horses for the fun of it! I have never intentionally gotten on a bucking horse for the sport of it like the person riding in this video, but it is interesting to see the view. To be honest, I remember what it feels like to be bucked much more than what it looks like so this was interesting.


Loading ...
Do you agree with riding bronc horses for sport or think it's cruel? I'll keep my opinion to myself, but I will say I'll just stick to my riding horses 🙂
Share this on Facebook if you've ever been bucked this hard!