Young Girl's Horse Struck By A Car – Help And Prayers Needed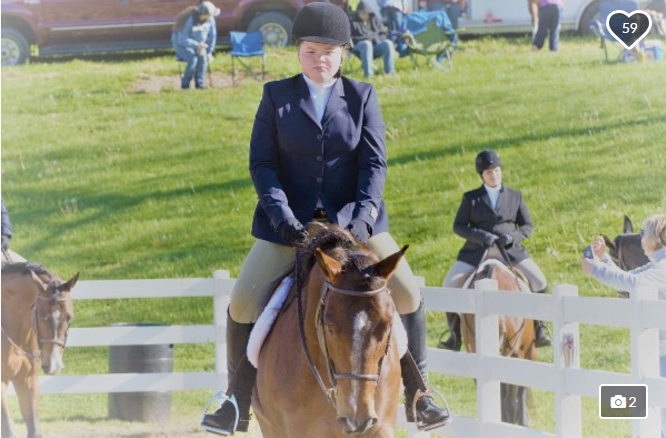 Sierra Burriss and her horse Axel worked hard to prepare for the big state show. On June 10th they attended a qualifying show and they qualified for State in one class! With two classes to go, everyone was confident knowing this hard working team had made it to state! Sadly, at the horse show, Axel got tangled up in a canopy. He spooked and ran out of the fairgrounds into an intersection where he was then struck by a car. Later on that night he had a seizure and passed away soon after.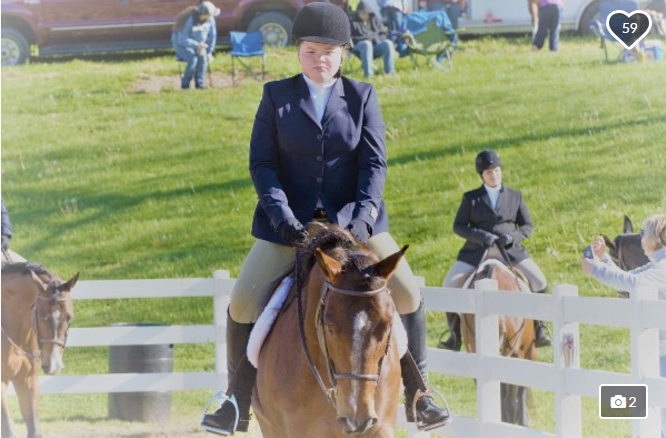 Story Continued Below.
A GoFundMe has been set up for Sierra and her family with hopes it will help cover vet bills and also possibly help Sierra buy a new horse. Our hearts are hurting for this young girl and her horse. If you'd like to donate please visit http://www.gofundme.com/continuedrideforsierea.
We know there's nothing we can do to replace Axel, but hopefully, this little girl has good times and good rides to focus on in her future.  Please Share this on Facebook and help Sierra get her new horse!