19-Year-Old Horse Stolen – Please Share And Help Find Him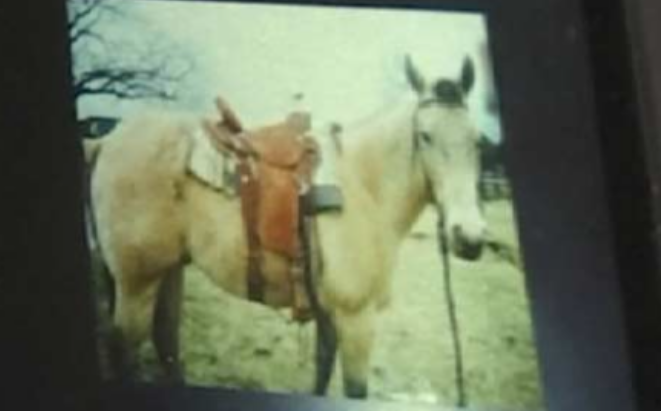 David Mitchell is desperately searching for his 19-year-old horse, Frank. Frank and another horse were stolen from his property in Tulsa, Oklahoma during a thunderstorm. The older horse, Stormy, was found in a woman's backyard the next day.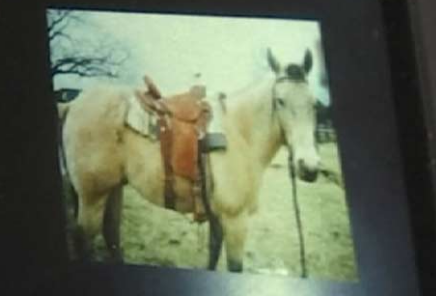 David raised Frank himself and estimates Frank's value at $2000, but says to him Frank is priceless. David says he plans on offering a reward for Frank's return but hasn't decided on the amount.
Frank is 19-year-old Buckskin with a gray and black mane. He weighs around 1,150 pounds. If you have any information on Frank's whereabouts, please contact authorities.
Source: newson6.com. Please SHARE this on Facebook and help return Frank to Stormy and David.