32-year-old Horse Won A World Championship & Now She Means The World To These Kids!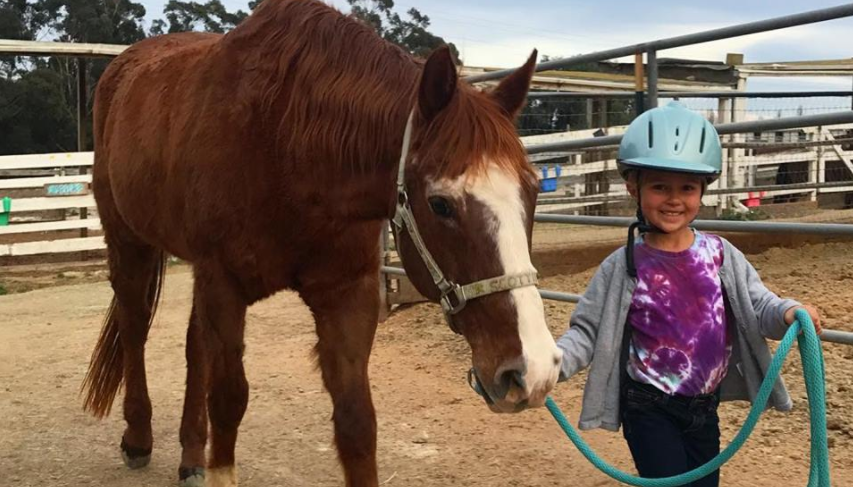 Make Mine A Scotch, a 32-year-old Quarter horse has lived a very full and interesting life.  She won a World Championship back in 2000 and now at age 32 she's still going strong and teaching little ones how to ride.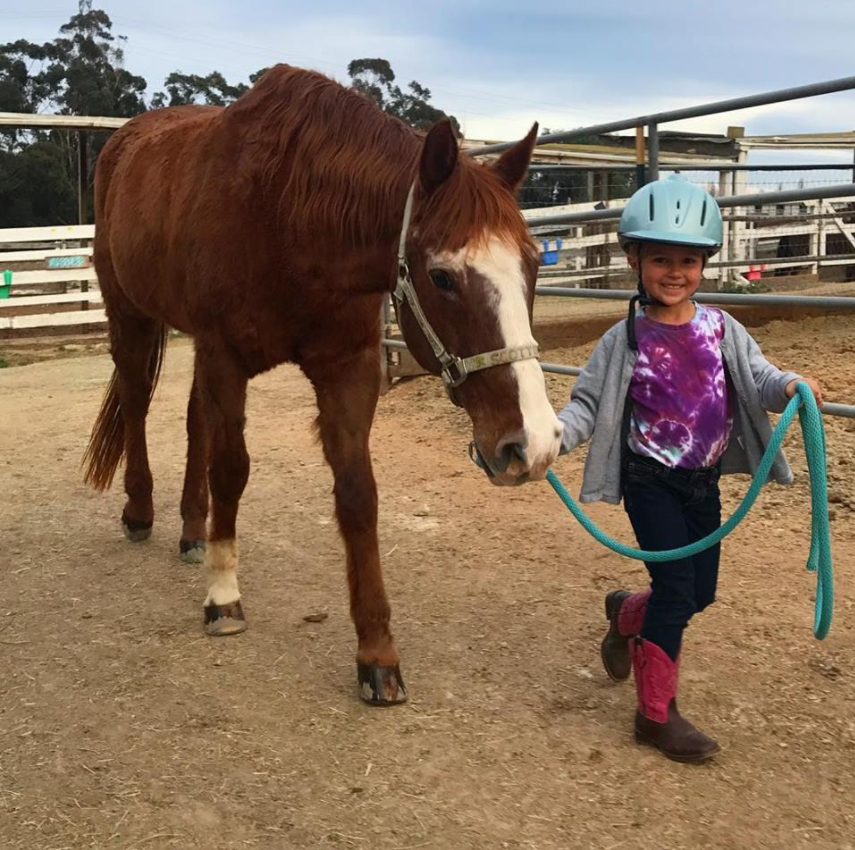 Sandy Arledge wrote on Facebook,
"MAKE MINE A SCOTCH(foaled in 1986)…this challenging but terrifically talented mare was purchased by one of my clients as a 4-year-old. She went on to take a number of talented youth to the winner's circle, and achieved the status of WORLD CHAMPION SENIOR TRAIL horse in 2000. A tribute to the longevity and durability of the AMERICAN QUARTER HORSE, Scotty has been a beloved lesson horse since her retirement from the show pen, and lives the good life teaching "littles" how to halter, groom and tack up a horse. She is lovingly cared for by Lindsay LaPlante, Liz Place and the students at Silver Spur Riding School. This is what the American Quarter Horse is all about!"
Share this on Facebook if you agree!