This awesome pair will ROCK your socks off!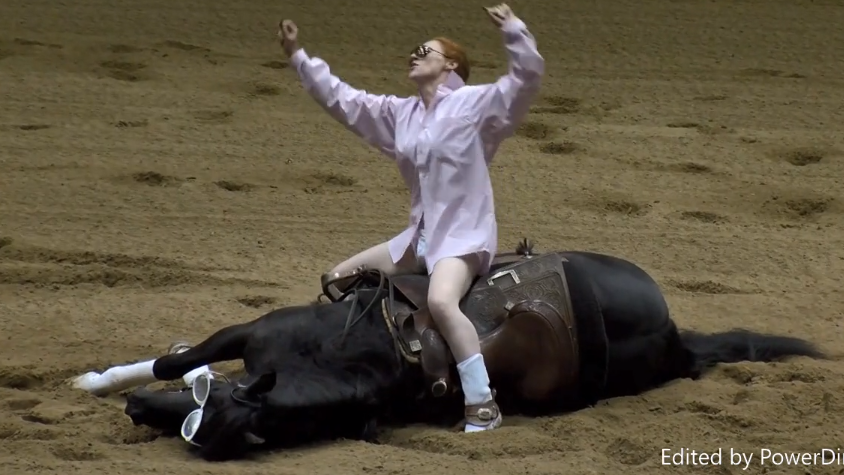 The freestyle reining performances at the Quarter Horse Congress this year were INCREDIBLE! This one, in particular, made me want to stand up, dance, sing, and ride a reiner! I hope you enjoy it as much as I did!
Shannon Quinlan and Blackjack Bhooty

Share this on Facebook if it made you smile!