Bareback Obstacle Course – Horsemanship At Its Finest!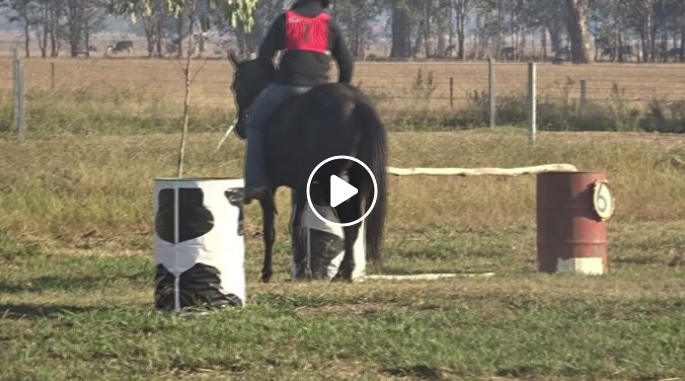 When horses and riders have a true partnership, they can accomplish pretty much anything. Watching this bareback obstacle course not only makes me wish we had events like this where I live, it also inspires me! I hope you enjoy watching Bronson Macklinshaw and his incredible horse!
Hopefully, bareback horsemanship will continue to gain popularity. Share this on Facebook if you'd love to see events like this in your area!