Horse Show Drug Tester – Job Opportunity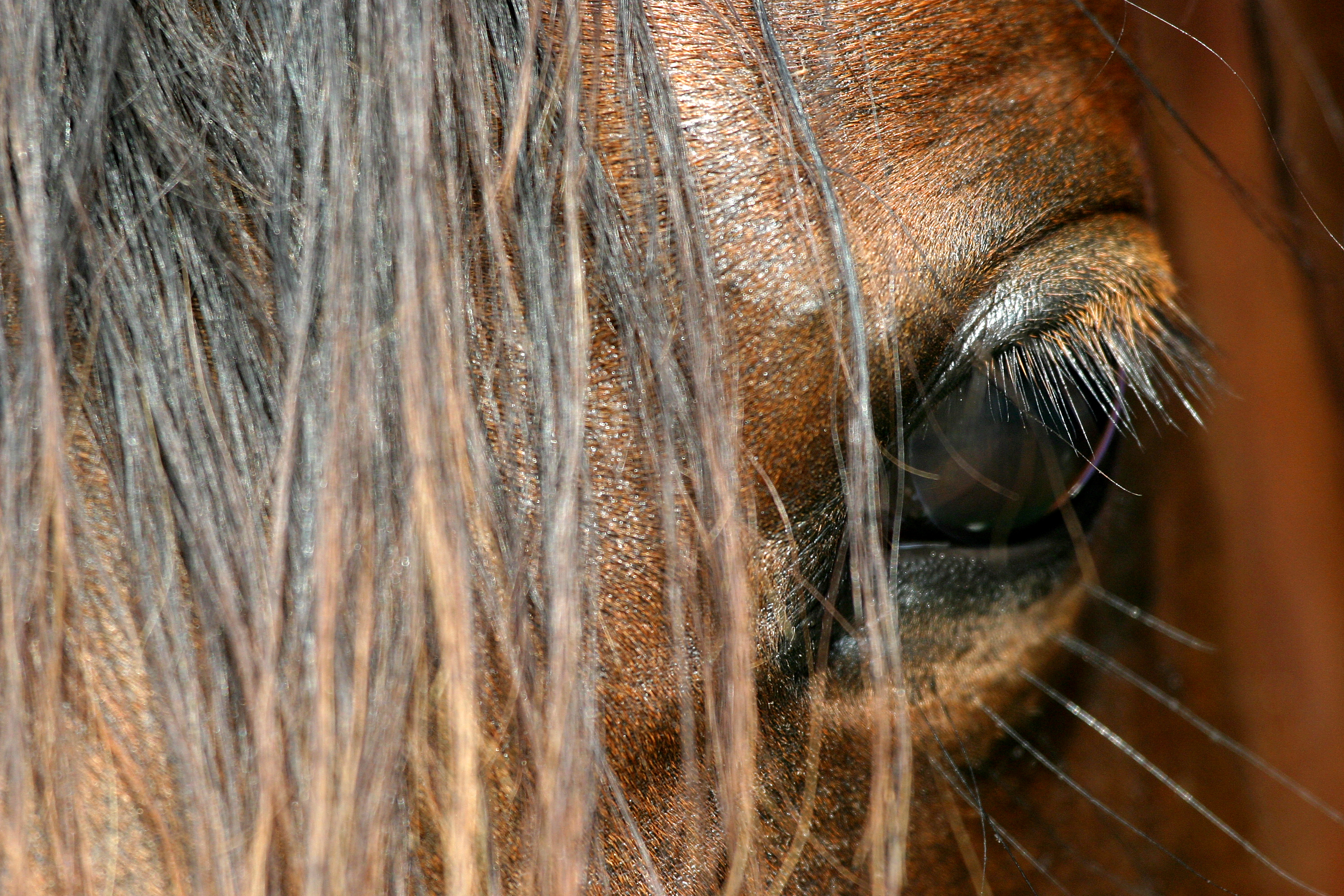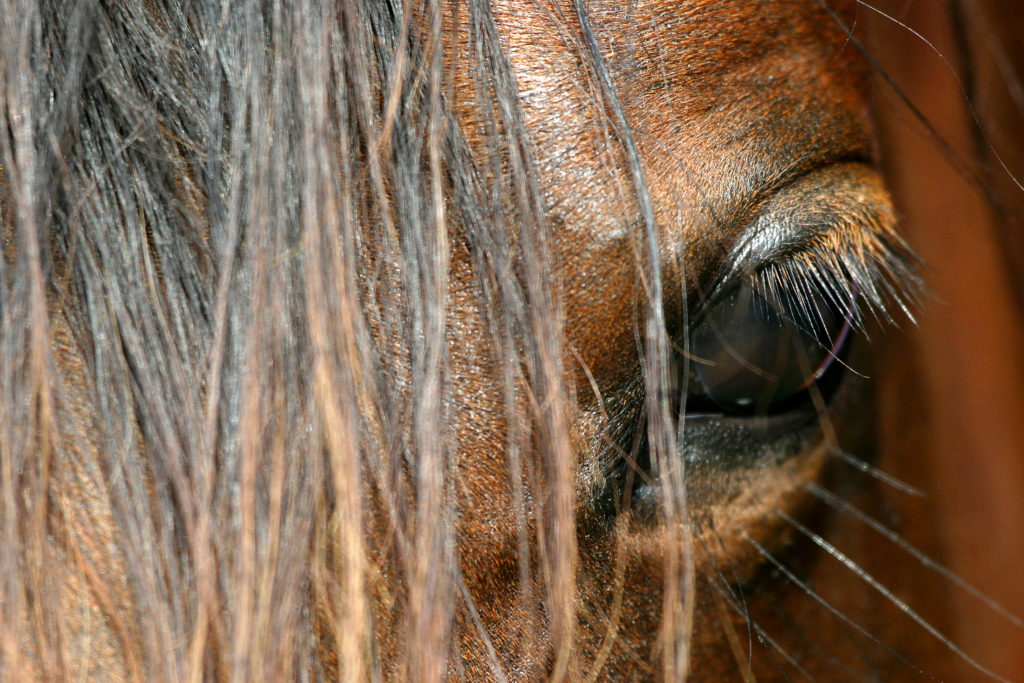 The California Department of Food and Agriculture's Equine Medication Monitoring Program (EMMP) is seeking applications for drug testers. This temporary seasonal position, classified as an Agricultural Technician, involves the collection of urine samples at horse shows for drug analysis, assisting veterinarians with the collection of blood samples, completing paperwork, and shipping samples to the labs. Current starting
salary is $13.43 per hour with applicable reimbursement for mileage. List of requirements below.
Applicants to be considered must possess or demonstrate:
1) A strong background in equine husbandry.
2) Basic computer skills.
3) Outstanding public relations skills.
4) A valid driver's license and access to reliable transportation
5) Excellent physical fitness and agility to ensure the minimal risk of
injury while working around horses, especially in enclosed stalls.
6) The desire and ability to work variable and irregular hours related to
horse shows, mostly weekends, and including holidays.
Interested applicants should contact the EMMP Office and submit a concise resume
with contact phone number and email address.
California Department of Food and Agriculture
Address: EMMP
1500 W. El Camino Ave #215
Sacramento, California 95833
Email: EMMP@cdfa.ca.gov
Phone: 916‐900‐5039
Please provide a written resume.
Source, Pacific Coast Quarter Horse Association.  We also have opportunities here at The Horseaholic for people who are interested in holistic wellness for themselves and their horses.  Please email thehorseaholic@gmail.com for details about that opportunity.
Share this on Facebook if you enjoy any work with horses, even mucking their stalls (like me)!