Stormy Daniels Sued for 1 Million by Former Horse Trainer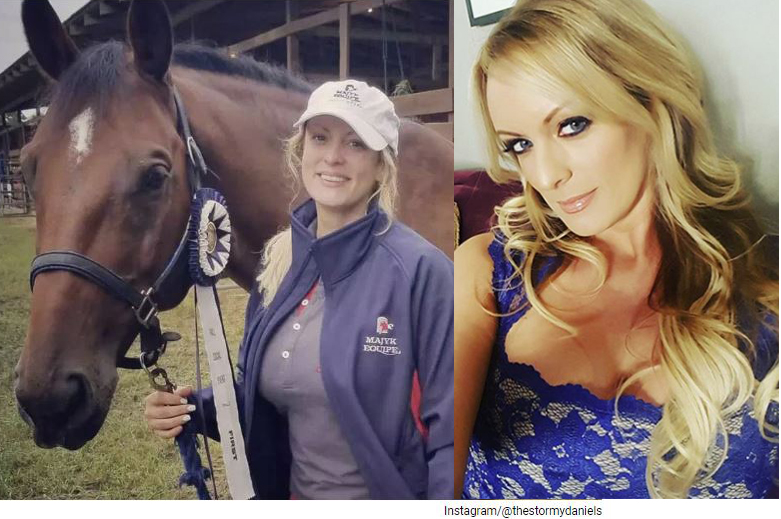 Porn star Stormy Daniels is having a rough week. After being ordered to pay to President Trumps legal fees after her defamation case was dismissed, she is now being sued for 1 million dollars by her former horse trainer.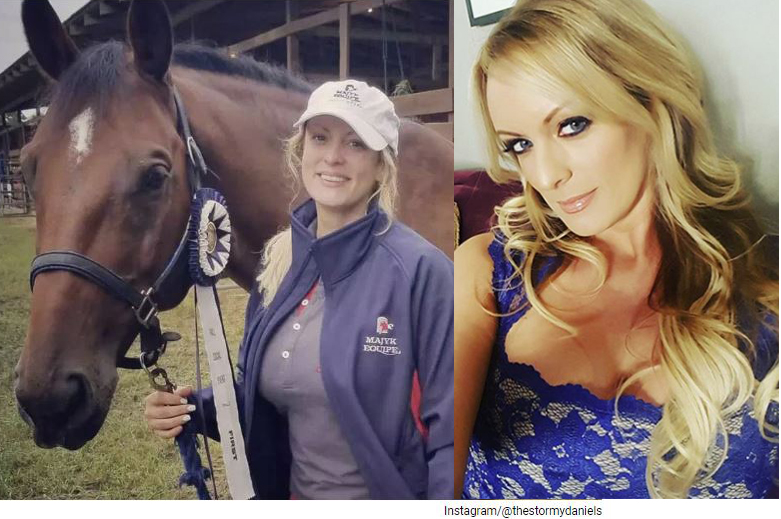 Daniels allegedly publicly badmouthed her former Texas-based trainers, Ellen and Alistair Hume, after one of her horses died under their care. Court documents reveal that Stormy claims the trainers left her horse in a flooded field to die and broke into her home to change her wifi password. The Hume's state that Daniels has ruined their lives and horse training business by slandering their names and business.
Source:  TheBlast.com