Lynn Palm Rides Rugged Lark In An Unforgettable Performance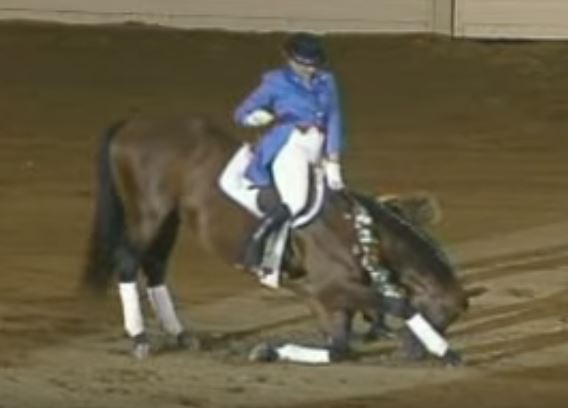 Lynn Palm is a household name to most horse people who have been in the industry for a while. She's a world class trainer and clinician who gained a lot of fame when showing AQHA Superhorse Rugged Lark. Watch her show the famous stallion without a bridle below:

The pair truly is unforgettable. Share this on Facebook if you think Lynn Palm and Rugged Lark are amazing!