No Silver No Sequins AQHA Show Is A Hit!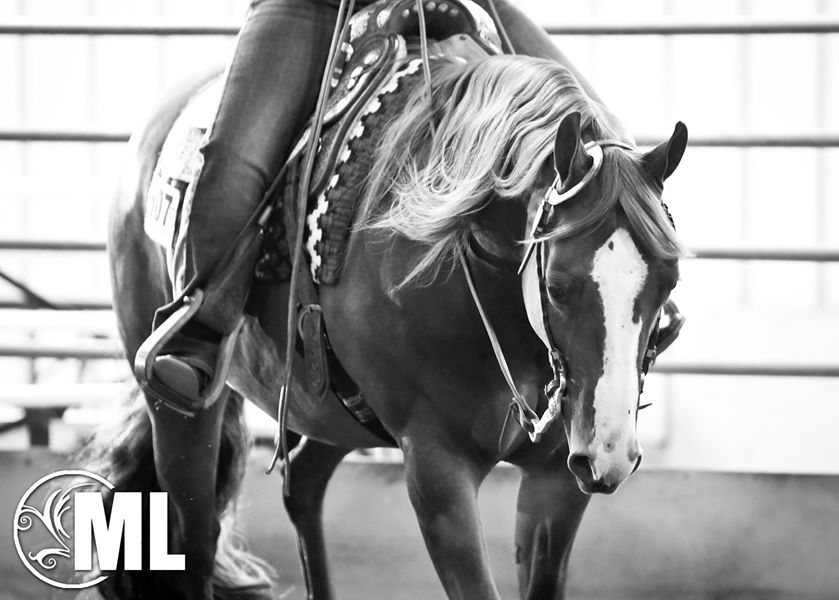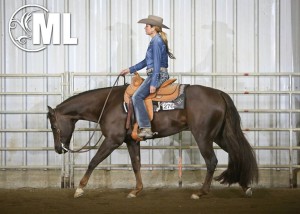 Washington State Quarter Horse Association hosted a No Silver No Sequins show April 2-5 and it was a huge hit!
"The weather was so beautiful the entire weekend and the show schedule was perfect for dinner with friends and afternoon hikes in the beautiful Wenatchee Valley."
Since it was Easter weekend, there were random drawings in every class under each judge and the winners won Easter Eggs filled with $20 bills.
"The club handed out just under $8,000!" Lisa said. "And exhibitors attended our Cowboy Easter Service ringside, as well as the free Easter breakfast hosted by WSQHA."
The No Silver No Sequins concept was well received and exhibitors especially loved the no banding rule! If you'd love to attend a No Silver No Sequins style show in your area, Share this on Facebook and help get the word out!
Source:  http://aqha.com/Journal/Coverage/2015/April/04062015-WSQHA-No-Silver-No-Sequins.aspx
Washington State Quarter Horse Assocation http://www.facebook.com/wsqha
Magic Look Photo and Design http://www.facebook.com/magiclookphoto?fref=photo