American Travels To India To Deliver Prosthetic Leg For Injured Police Horse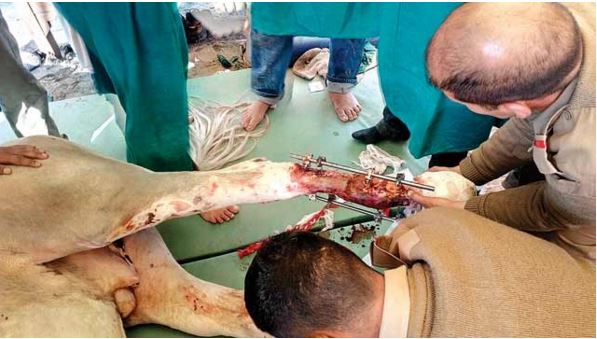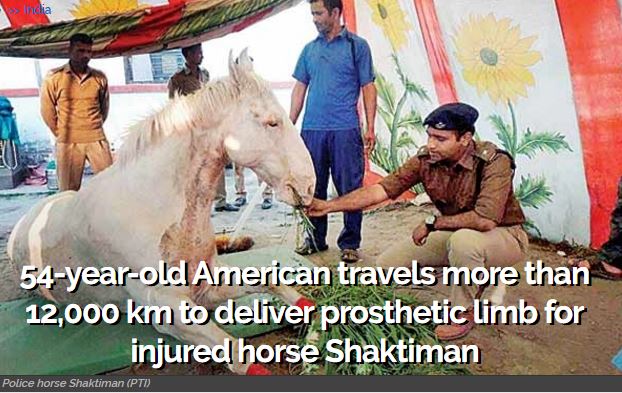 Tim Mahoney of Kentucky, a former banker traveled to India to deliver a prosthetic leg to an injured police horse. He did this at his own expense after he saw the Facebook post seeking help for the injured horse named Shaktiman.
Shaktiman, a 14-year-old police horse was injured during a protest led by BJP workers. He was allegedly thrashed by Mussoorie MLA Ganesh Joshi, and suffered a broken leg which was later amputated.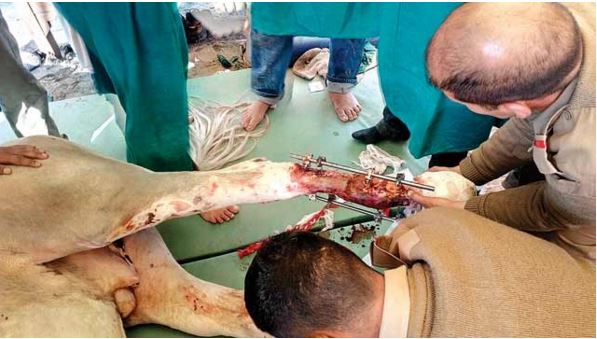 According to a Times Of India Report, Mahoney stumbled upon a Facebook post made by artificial limb expert Jamie Vaughan who was treating the horse, Shaktiman, asking if anyone travelling to India would be willing to carry the leg along as it would have to be couriered from Virginia and would take 8 to 10 days to reach the horse. Vaughan asked if anyone who was already traveling to India would be willing to carry the leg with them.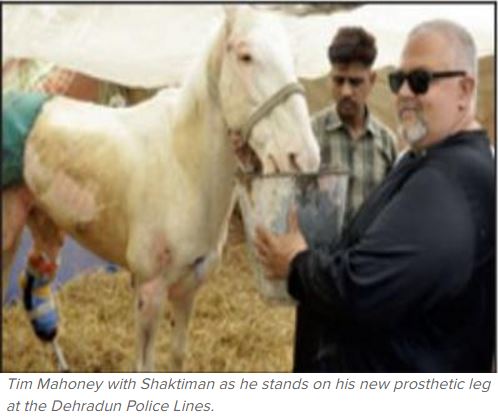 Mahoney had never met Vaughan, but that didn't matter. He decided to deliver the leg for Shaktiman. He flew to Virginia where the leg was manufactured to pick up the leg, then to New York and then to India.
"I saw the post and took the decision to deliver the artificial leg to Dehradun," Mahoney told the Times Of India.
Article Source Times Of India and DNA India.