Stolen Stray Dog Saddle – Reward For Return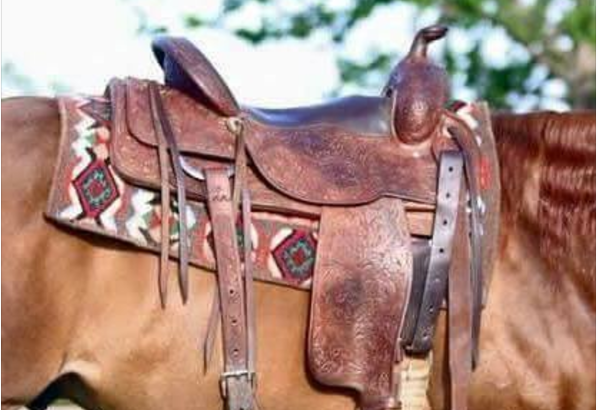 Marilyn Bowling's Stray Dog saddle along with other tack was stolen nearly two years ago.  She posted this message along with a photo today in hopes of finding her saddle.  "Since it's almost two years since my one of a kind Stray Dog saddle, serial number 5285, and several silver bridles, including one with my unique German martingale, were stolen out of a locked tackroom in Gainesville, TX, I thought I would post it again. Saddles don't just disappear. Reward for return. Big reward for arrest and conviction of the thief/thieves."  Picture below.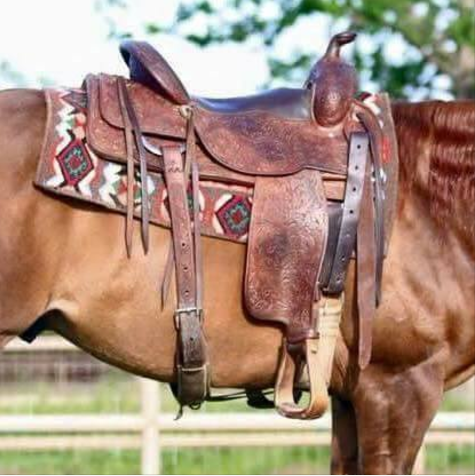 Please contact Marilyn Mowry Bowling at 405-837-9873 if you have any information regarding the whereabouts of this saddle.  Saddles aren't cheap and they certainly don't just disappear.  Please Share this on Facebook and help Marilyn recover her saddle!