SUPERPONY And Her 11-Year-Old-Rider Are Soaring Over Jumps Taller Than Them!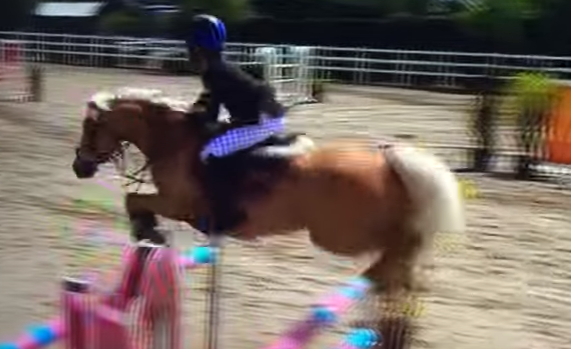 Rhys Williams and his pony PARC Lolita are absolutely unstoppable.  Rhys may only be 11-years-old, but he's got TALENT!  His pony of course is just as talented.  The pair doesn't even come close to hitting any fences!  They just ride around the course like it's easy….

Just remember, great ponies make great riders! Share this on Facebook if you agree!