Wildfires In Pacific Northwest Burn Out Of Control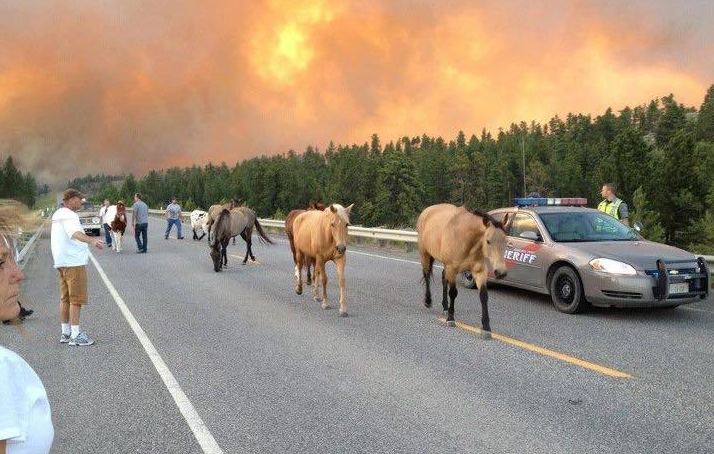 Wildfires in the Pacific Northwest continue to burn out of control.  There are health warnings and cancellations of outdoor activities for children in many school districts.  It's important to remember not to exercise your horses in these conditions either.  Truth Saddlery summed it up better than we could.  They wrote,
"Houston is a terrible atrocity, but there is another huge natural disaster that is going on up North in Montana, Wyoming, Oregon, Washington, and Idaho! The fires have consumed nearly 1,000,000 acres! They need our help also! Americans are coming together in droves to help with both disasters and mainstream media needs to cover it but if they don't, we can all share and help here! Please share and comment where everyone can help if you know! Lots of boots on the ground and more coming!"
Source:  Truth Saddlery.  Please SHARE this on Facebook and pray for everyone affected by the wildfires and hurricanes.