Helmets Named Top 10 Western Horse Show Fashion Trends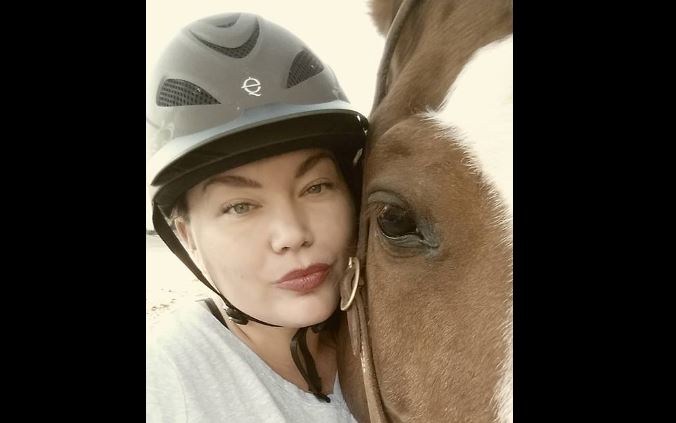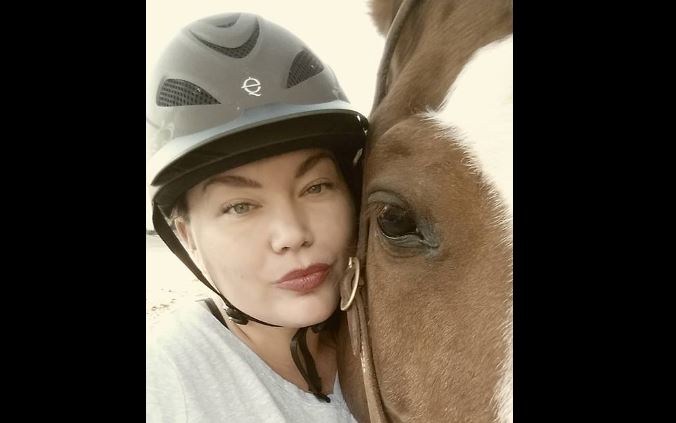 With the 2016 Show Season well underway, GoHorseShow has put out an article with the top 10 Fashion Trends that they're seeing this year.  The list includes custom saddle pad and shirt sets, colored hats, braided hair, vests and more.  Our FAVORITE trend that made the list is HELMETS!
Morgan McCarthy, the author of the article wrote, "Helmets have been used as a fashion statement. But the bigger statement and rising trend is the safety of riders."  She went on to write, "Practicing at home with a helmet is definitely a new trend. The best we can do is recognize a possible dangerous situation with a horse and be proactive about it. Don't feel embarrassed. Feel proud. There are plenty of people who don't hesitate to strap on a helmet. #HelmetsAreCool"
We couldn't agree more, we've also seen people wearing their helmets in the show arena and not just leaving them in the practice pen.  Helmets aren't just a trend, they are here to stay!
Photo Credit:  Stephanie Marie.  To read the full article visit GoHorseShow.  Share this on Facebook if you think helmets are cool!