Starved Stallion Dual Peppy Returns Home To The Babcock Ranch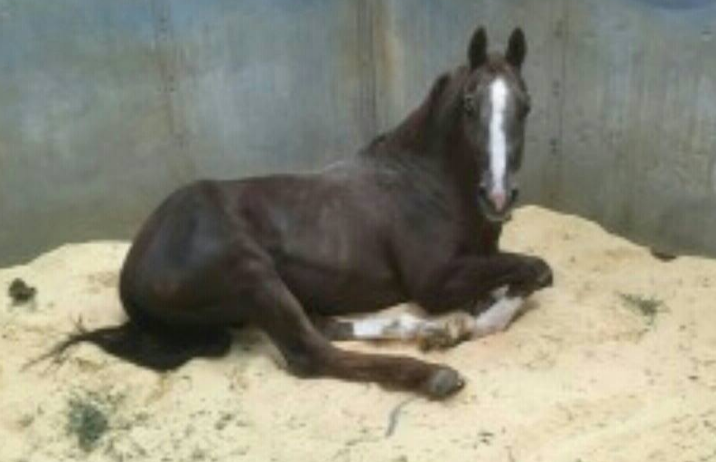 In September of 2014 several horses were remove from the home of Sherry Brunzell and among those horses was the NCHA World Champion Cutter Dual Peppy. Click Here to read the previous story.  Dual Peppy was by Peppy San Badger out of Miss Dual Doc. Dual was bred, trained and shown by Greg Ward of Ward Ranch in his early years.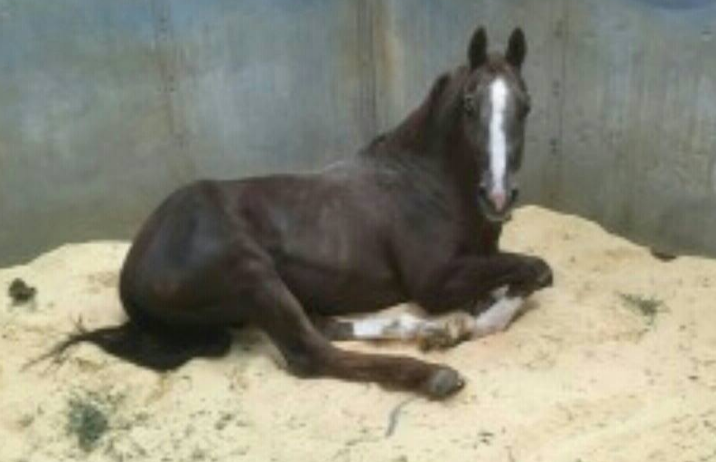 In 1998 he was sold to Rick and Sherry Brunzel where they transported him to Jim Babcocks ranch to have him shown by Babcock. Later he would be shipped to another trainer, Kay Floyd.  He had a very successful career in the show pen and his offspring also continued the winnings. Brunzel owned him up until the day he was rescued from her ranch in Colorado. He was found starved and was transported to a rescue where he would get the nourishment he needed to get healthy again.
Jim Babcock found out about the situation and tried to adopt him from the rescue to bring him back to his ranch. Jim had shown Dual a few years in the late 90's and thoroughly enjoyed him at his ranch. For whatever reason the rescuers decided to send him elsewhere to be adopted. Fast forward to today, it was just confirmed that Dual Peppy is back at Babcock Ranch where he will live out his days… More information coming soon…
Share this on Facebook if you hope Dual Peppy gets the best retirement ever!